Welcome to Freedom Church Canfield
LOVE IS THE HARDEST ART
Join Pastor Josh for this intriguing series.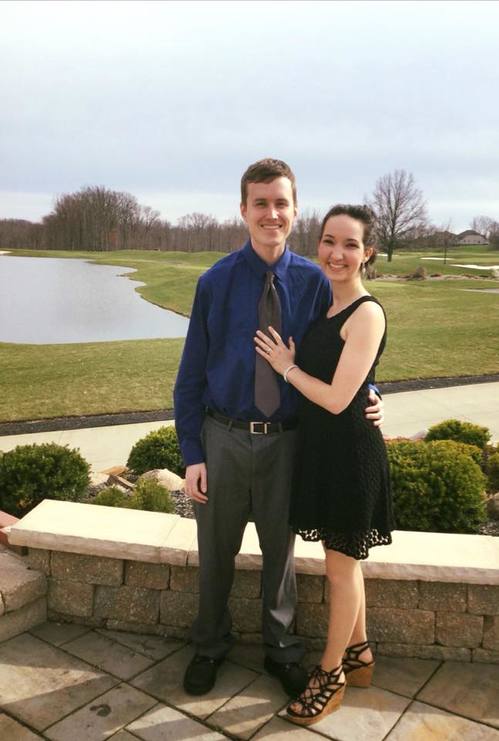 Tune in!
JOIN THE JOURNEY!
Josh and Carissa Avery - Campus Pastors
"We exist to find, free, and heal the lost, bound, and broken."
We want to go on this journey to experience Christ with you-- we don't have all the answers, but we're interested in asking all sorts of questions because we believe that questions ultimately lead to answers. We think that Jesus really meant what He said when He told his followers hard things like "love your enemies," and that giving it all away is better than keeping things for ourselves.
There are many ways to connect, get involved, serve and grow.
We're interested in moving in the direction of freedom, and you're invited to come along.
"Freedom Church Canfield has been a campus of Freedom Church since October 2018. The building was prayed over for years by faithful members of the longstanding church. Many prayed that God would bring just the right Pastor and leadership. Years before God called Josh and I to bring our ministry here, He led us to buy a home just outside of Canfield. I marvel at the ways God has weaved our life leading up to Josh becoming the Campus Pastor in 2018. It is an honor to serve alongside an amazing staff of the Canfield and surrounding areas. We are thankful for the community that God has cultivated in Freedom Church and the ways He is leading us to impact our area." - Carissa Avery