Lead Pastor

Pastor Chris is committed to communicating the unchanging Gospel of God's grace in fresh and relevant ways. Chris and his wife Shirley have been in full-time ministry for over 45 years serving in several ministry positions in various areas of our country. Chris completed his Master of Divinity degree in 1992. The Schimels have two adult sons.
Associate Pastor, Counseling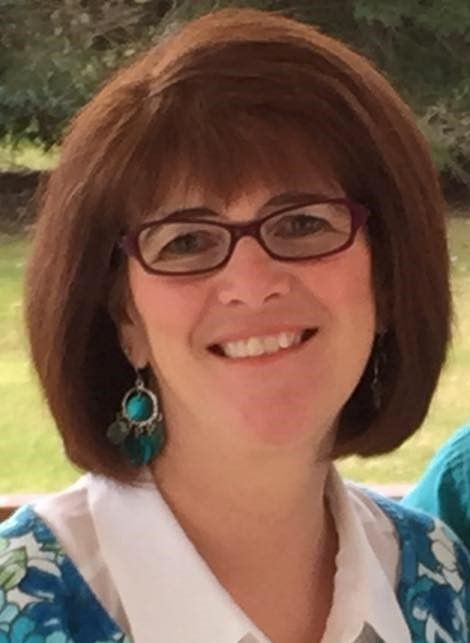 Pantry Leader, Administrative Assistant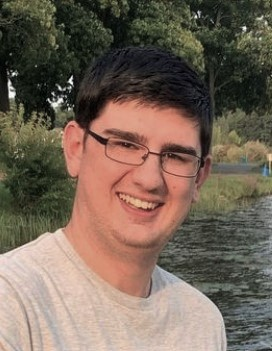 Student Ministries Pastor
Campus Pastor, Student Ministries (Josh)
Office Administration (Carissa)
Children's Ministry Leaders
Worship Ministries Leader - Canfield
The Ten Commandments
of Church Staff & Leadership


· They must have teachable hearts.
· They follow a pattern of regular personal devotions.
· They are supportive of and loyal to all other church leadership by developing trust in one another.
· They are people of integrity in and outside the church.
· They embrace the vision and values of their church and its ministry.
· They must value and take part enthusiastically in small group ministry.
· They give of their resources to support the ministry (tithes, offerings, service).
· They joyfully exhibit the love of Christ to those they serve.
· They have hearts and lives that worship.
· They are cheerleaders for the ministry of their church.